FAQ
NEED A PROBLEM SOLVED ?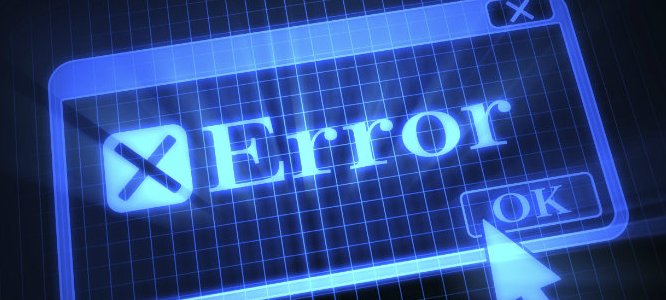 ERROR MESSAGE
Receive error message when login in your CMS admin panel? Click READ MORE to learn how to fix the error.
Read More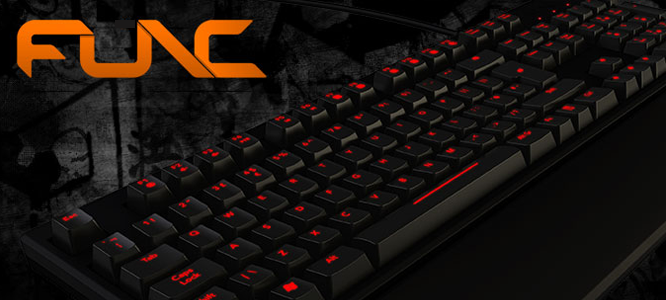 CMS DYNAMIC FUNCTION
Manage your website with our dynamic function. Makes your website more informative.
Read More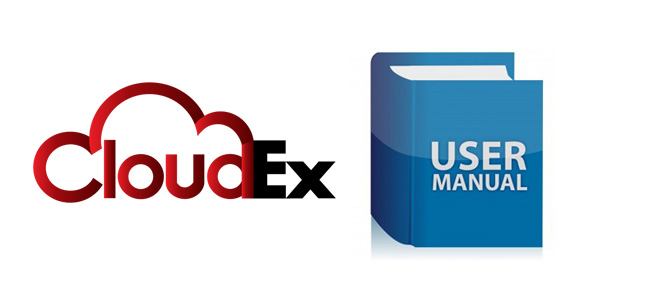 CMS v6 HELP&MANUAL
A user friend, powerful fully customize CMS. Simply update your website without any coding knowledge.
Read More