FAQ
NEED A PROBLEM SOLVED ?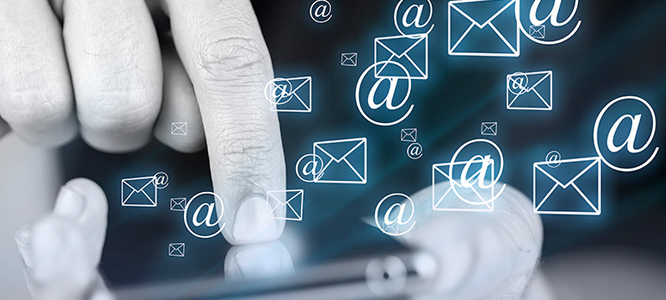 EMAIL SETTING
Having problem of setting up Outlook Express, Outlook 2002/03/07 or other mail clients to work with your e-mail accounts?
Read More
FORGOT PASSWORD
Forgot what is the login password of the admin panel? Click READ MORE to learn how to reset the password.
Read More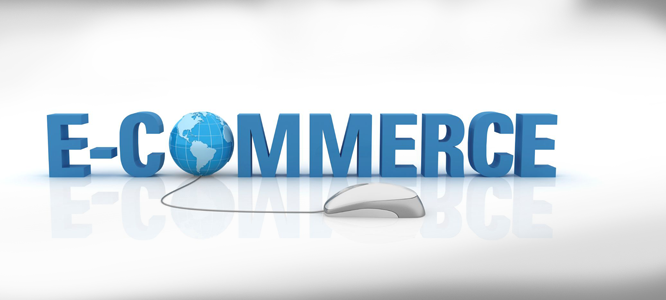 E-COMMERCE SETTING
Learn how to setup E-commerce system. Register e-payment account then link it with our CMS system. By doing so you will be able to use the online shopping feature on your website.
Read More